Welcome to Blues City Tours – Memphis
 Ready to purchase tickets? 
Conveniently tour the best attractions that Memphis has to offer.
Come Experience The Tour Of Your Life !
Sightseeing Tours
With several packages to choose from, Blues City Sightseeing are guided bus tours of Memphis showcasing historic attractions.  Call us for Tunica Hotel pickup.
Hop On Hop Off Tours
The Memphis HOP lets visitors and residents discover the arts and culture at your own pace, hopping on and off to see the sites that appeal to you.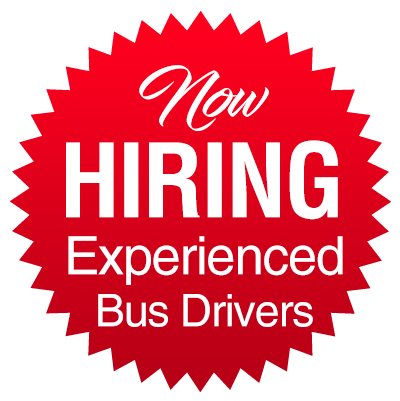 In operation since 1988, Blues City Tours is your guide to Graceland, National Civil Rights Museum and much more!


Reservations / Information – 24 Hour Hotline – Memphis, TN: 901.522.9229
Blues City Tours reserves the right to change/cancel Tours without notice.
Member of: Memphis Better Business Bureau, Mid-South Chamber of Commerce, Tunica Chamber of Commerce, Tunica Convention and Visitors Bureau, Memphis Convention and Visitors Bureau, Recommended by: AAA, Licensed by: the TN Public Service Commission
© 2016 Blues City Tours