Casino Shuttle
Description:
Let us take you to gamble for a day or night full of fun. We visit all casinos. Call for more information and reservations.
Tickets:
Tunica Casinos: $50
Southland Park Gaming and Racing: $30
Length:
4 hours
Departs:
Departs daily from ticket office at approximately 10:00 A.M. / 2:00 P.M. / 7 P.M.
Tours include transportation from most hotels to our ticket office.
Advance purchase highly recommended!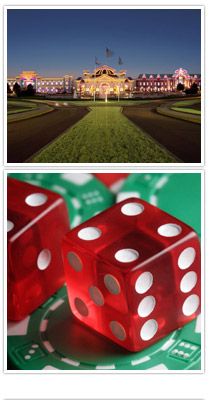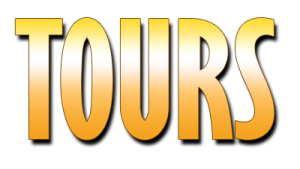 In operation since 1988, Blues City Tours is your guide to Graceland,
the Tunica Casinos and much more!


Reservations / Information – 24 Hour Hotline – Memphis, TN: 901.522.9229
Blues City Tours reserves the right to change/cancel Tours without notice.
Member of: Memphis Better Business Bureau, Mid-South Chamber of Commerce, Tunica Chamber of Commerce, Tunica Convention and Visitors Bureau, Memphis Convention and Visitors Bureau, Recommended by: AAA, Licensed by: the TN Public Service Commission
© 2016 Blues City Tours